Humboldt County Needs YOU
Volunteer with The Humboldt County Republican Party
The Humboldt County Republican Central Committee is committed to the Republic patriotic form of government founded on the tenants of America's Declaration of Independence of 1776 stating self-evident truths that all mankind is created equal and endowed by our Creator with unalienable rights including life, liberty, and the pursuit of happiness. We commit to uphold the United States Constitution and Bill of Rights by which our Founding Fathers formed the framework of our Republic patriotic form of government where mankind is self-governed and elects duly appointed representatives to protect and safeguard the unalienable rights of every American and serve by the consent of the governed.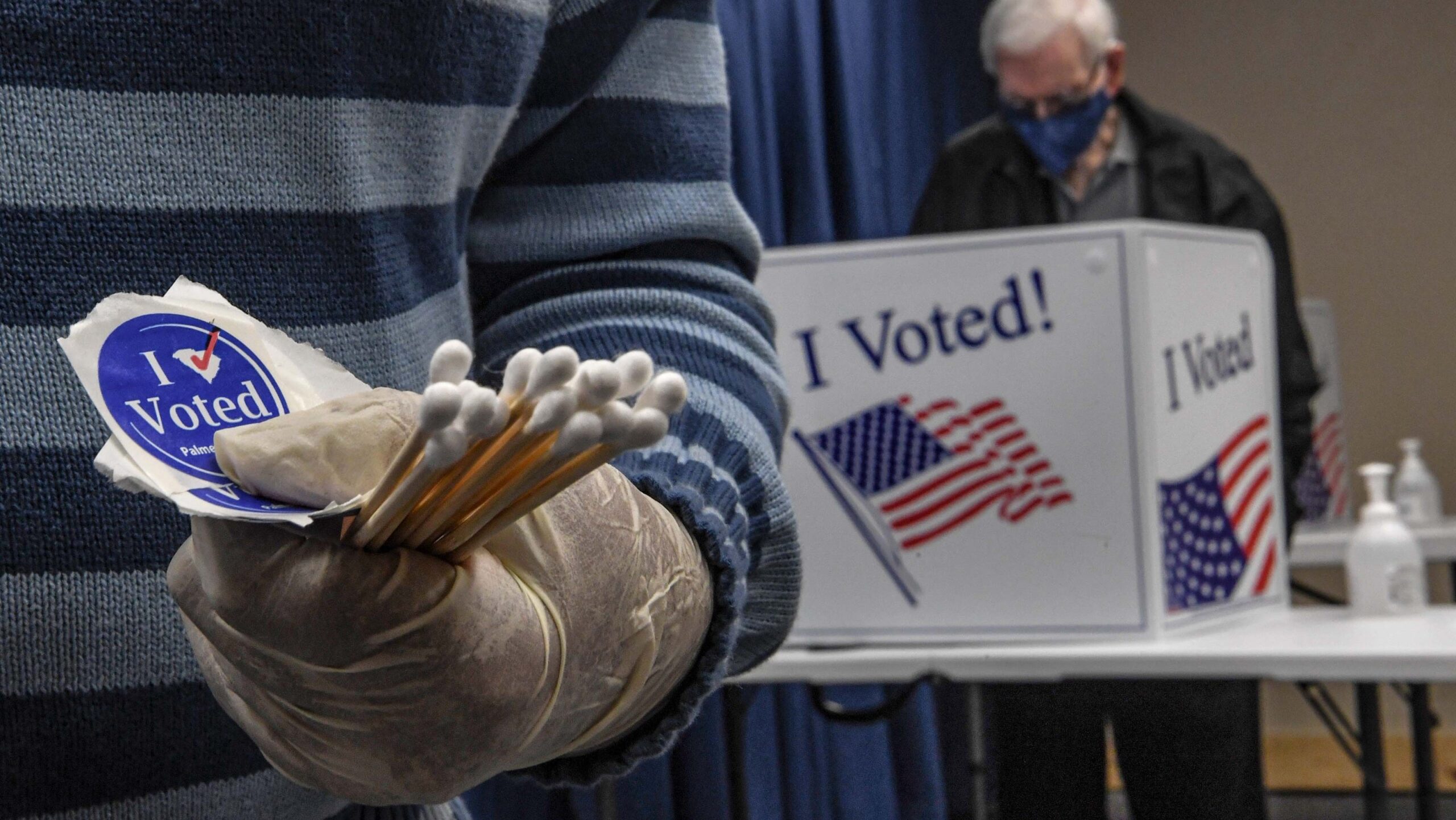 The Humboldt County Republican Central Committee will uphold these commitments by supporting candidates that best foster aforementioned values, engaging in the electoral process to ensure the integrity and accuracy of the ballot and administration of elections, and providing citizens with information and resources about important issues.  Volunteer with the Humboldt County Republican party and get involved!
Humboldt County needs Republicans to stop sitting on the sidelines and get involved. We need YOU!
"I decided to join the Humboldt County Republican Central Committee because I wanted to get more involved in my local community. It's easy to sit back and complain about things that aren't going the way you want them to go. It's another thing to try to do something about them.
By becoming more involved in my local Republican Party, I can try to be a part of solving some of our local problems. I'm happy to serve and I would strongly recommend anyone who is interested to come see what the committee has to offer. I've been a registered Republican since I was first able to vote, and I remember casting my first presidential vote for George W. Bush. I am passionate about preserving and protecting the right to life, which I believe is the most important issue of our time. My favorite constitutional amendments are the First and Second, followed closely by the Third throughTenth."
Roger Rees
Humboldt County, CA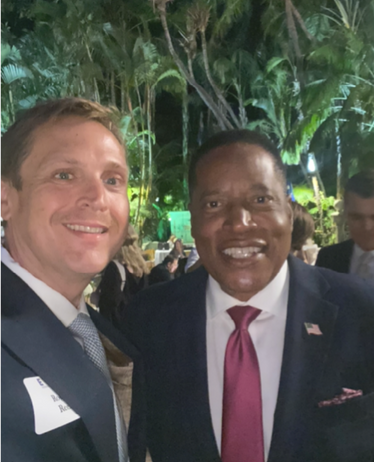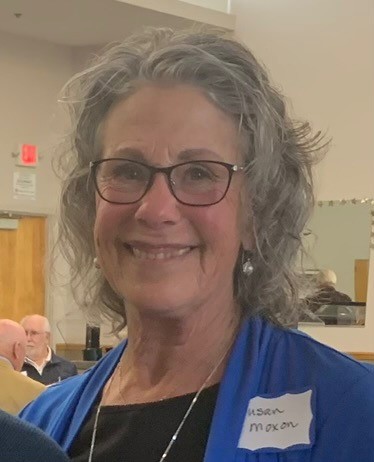 "I grew up in Orange County in a very Republican family. I have always voted Republican, but wasn't politically active until January 6, 2020. That day was the tipping point for me. I just could not sit by and watch my Country being led down the Socialism path. I joined the Humboldt County Republican Party with my focus being Election Integrity. 
Since then I see the importance of many aspects of local politics. The point being that I am not willing to sit on the sidelines any more. I feel healthier mentally if I am working to change the direction Humboldt County is going….doing my part in the big picture of what is happening to the USA!
After just over two years I am now the Chairwoman of the Humboldt County Republican Party. I can see that I have my work cut out for me. We have a great team working to elect Republicans to local, state and federal offices in 2024. Please join us. It's fun working with likeminded people and very rewarding."
Susan Moxon
Chairwoman / Election Integrity Chair / CAGOP Delegate for Humboldt Co.
"I grew up in an era where meaningful subjects were taught in the schools—the focus was on education—reading, writing, arithmetic, and history. In social studies and history I learned the difference between democracy, socialism, communism, dictatorship and monarchy. I learned about the development and basic premise of our two political parties—Democrats
and Republicans. From an early age, I identified with the values of the Republican party.
I support The US Constitution and the Bill of Rights. I believe in freedom of speech, freedom of religion, and that all mankind are created equal. The Republican party has and always will be a strong defender of all the rights that were bestowed on citizens under the Constitution and Bill of Rights."
Dana Rivinius, Treasurer / CAGOP Delegate for Humboldt Co.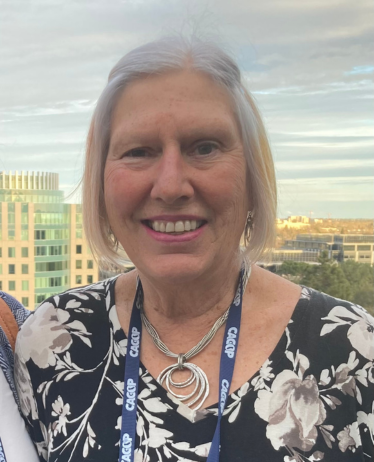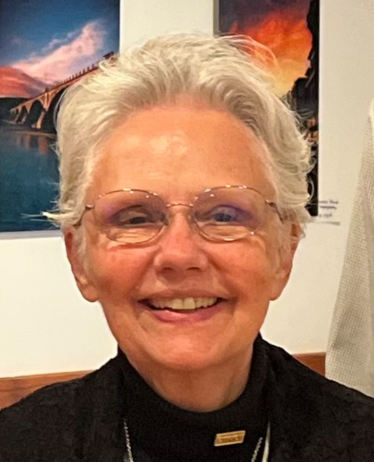 "My name is Minnie Wolf. I live in District 1 on the south side of Eureka. Conservative friends asked me to join Republican Women and the Republican Central Committee. I have become more involved over time. I participate in our events and fund raisers, including our booth at the County Fair.
My husband, Chuck, and I lived in the San Francisco Bay Area and retired to Eureka in 2004.
We traveled a lot in the first years of retirement to Italy, Spain, France, Belgium, England, Wales, Majorca, Panama Canal and more.
We are active in the First Covenant Church of Eureka on J Street.
One of my hobbies is knitting, I am on my 20th baby blanket since retiring, a crib size that takes 80 hours. I read a lot and enjoy discussing some politics and healthy eating.
If you are concerned about the direction our County and our State are heading, please reach out to fellow conservatives in Humboldt County. We would like to increase our presence and are asking for your help. There is a lot to do. Please come join us."
Minnie Wolf, 1st Vice Chair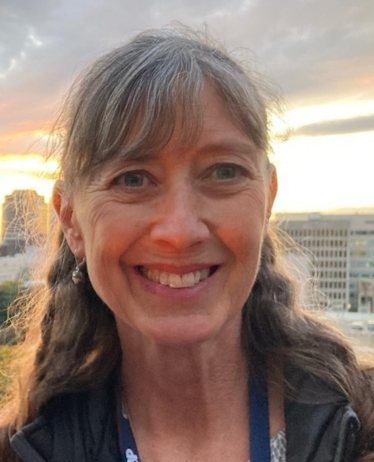 "My family moved to Arcata in 1968. My father was a die-hard Democrat and my mother was a soft-spoken Republican. I never thought about who my political self was, not even through college (where I attended Humboldt State) or early adulthood. I was busy establishing my career, battling cancer and raising a family (I have a husband of 24 yrs, Jim, and 2 daughters, Maria and Alexa). 
Life just hummed along with the normalcy it had my whole life…..until…Barack Obama joined the presidential race. I really started to pay attention to things he was saying and the way he spoke about America, the country I loved. I didn't like his tone, I didn't like his demonization of my country. My kids began to come home from school, telling my husband and I that nationalism was bad, that our clean drinking water would run out in 10 years and cows were our environment's enemy. It upset me greatly and I began to speak out, but my kids begged me not to for fear of prejudice by their teachers and peers. I held my tongue (mostly) until they both graduated high school and through my friend, Susan, I began to get involved with the HRWF and HCRCC.
I continue to see my world changing in ways that are affecting my daily life. I see my kids getting indoctrinated through social media and especially in college. I started to feel like I couldn't make a change in this tide, especially after President Trump lost in the 2020 election. I felt "the system was rigged". I almost gave up, thought I would never vote again because it wouldn't make a difference. I am not a quitter, though, and I couldn't just lie down. I am getting involved. It takes a grain of sand to make a beach and I realize our beach here in Humboldt county is tiny, but if you even relate to what I'm saying, I urge you to get involved, too. We CAN make a difference!."
Lisa Morehouse, CAGOP Delegate for Humboldt Co.
"I am a conservative, which is to say I believe deeply in the conservation of the American Constitution and the Bill of Rights. I believe that these principles define our nation as a great and free country, unlike any other. 
I have witnessed the erosion of these principles, particularly equal protection under the law, freedom of speech and our right to keep and bear arms. I believe this erosion is a direct and immediate threat to our Republic. By joining the Humboldt Republican Committee, I am able to tangibly act on my principles and support a cause I am passionate about.
I encourage those who are like-minded to join me. We need patriots. We need volunteers. One of my favorite sayings is "Principles only matter when they're inconvenient."
Heidi Rubalcava, Humboldt County, CA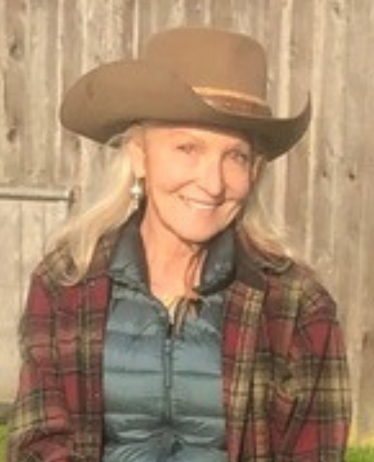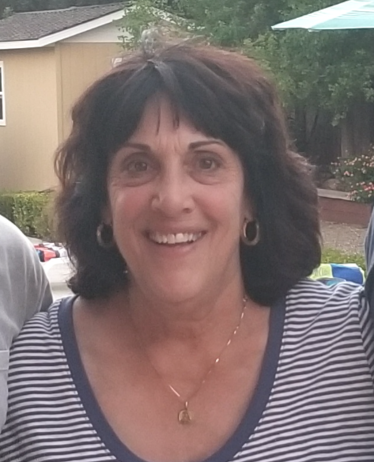 "I have lived in Humboldt County all my life. I was raised in a Democrat household, but not like the democrats of today. I decided to join the Republican Party about ten years ago. Since then my friend of many years asked me if I wanted to join the Republican Woman's group. Since then I have become more involved thanks to Susan Moxon. I have not liked the direction that our country is moving. I especially want to be involved more than ever because I want my children and grandchildren to know the America we once had. Now more than ever, our country is divided and I fear for our country, our children, our safety. Susan Moxon has been a great mentor and my hope is if we can change just a small portion, we will have been successful."
Lori Acorn, Humboldt County, CA
"My family has lived in Humboldt County since the middle 1800"s. I am a fifth generation dairy farmer. I joined the Humboldt County Republican Central Committee to stand up for conservative principles and values. I want be instrumental in returning California to the way it was when my ancestors were working hard to make California the GOLDEN STATE. I want my children and grandchildren to grow up in a country that we all feel proud of again."
Rich Moxon, Humboldt County, CA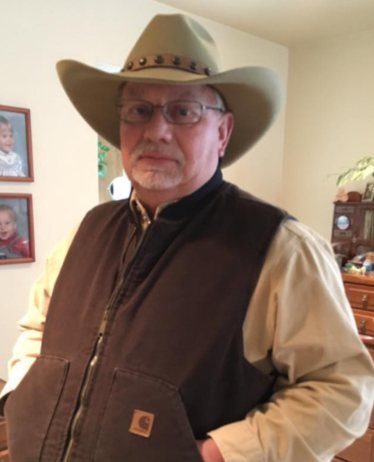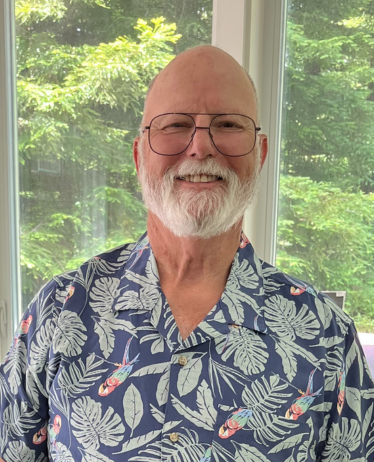 "I joined the Humboldt County Republican Central Committee because my wife and I are both retired and with Bidenflation going wild I wanted to make a difference but I was afraid of spending too much money so I decided to try to make a difference by investing time instead of money. It has been well worth it, both in the things I have learned and the people I have met."
Dennis Crozier, Humboldt County, CA
Ryan Christie, CAGOP Delegate for Humboldt Co.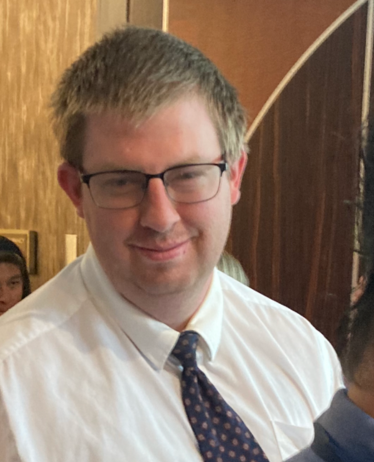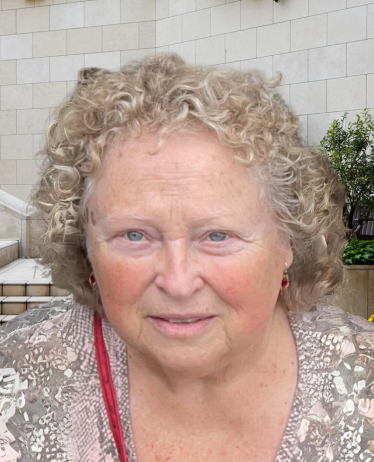 "I joined the Humboldt County Republican Party because I have been extremely unhappy with our illustrious Democratic President. He has run our country into the ground – extremely high gas prices, costly food prices, unfeasibly shifting from gas power to electric, with no infrastructure to accomplish switching to "all" electric, taking away many of our freedoms, adopting "woke" policies and degrading our country in the eyes of the world. I want to help turn our country into a free, affordable and respected country again."
Linda Crozier, CAGOP Delegate
Opportunities to Serve on the Committee
Other Volunteer Opportunities
Volunteer